Here are just a few of the ways we love to help our clients.
Over the years, CRL Hypnosis has successfully provided its Clients with assistance for a variety of issues, such as ongoing health conditions, weight management, to quit smoking, relaxation, performance enhancement and pain relief, in order to achieve positive change.
Through the use of Hypnosis, you can remove those barriers and tap into the unlimited powers our mind has to offer.
Here at CRL Hypnosis we can deal with a range including:
Each of us has an infinite amount of resources available to us that we can use to enrich our lives, achieve success and help maintain our health and wellbeing.
One of the major resources available to us is the power of the mind.
So you have had enough. You are determined to quit but have tried everything else: patches, gum, medication – you have even tried going cold turkey !! Now you have decided that hypnotherapy is your last hope to become nicotine free.
I often ask my Clients the question, 'Why they didn't try hypnotherapy first?'
Hypnosis is a very powerful ally in the fight against nicotine addiction and habitual smoking.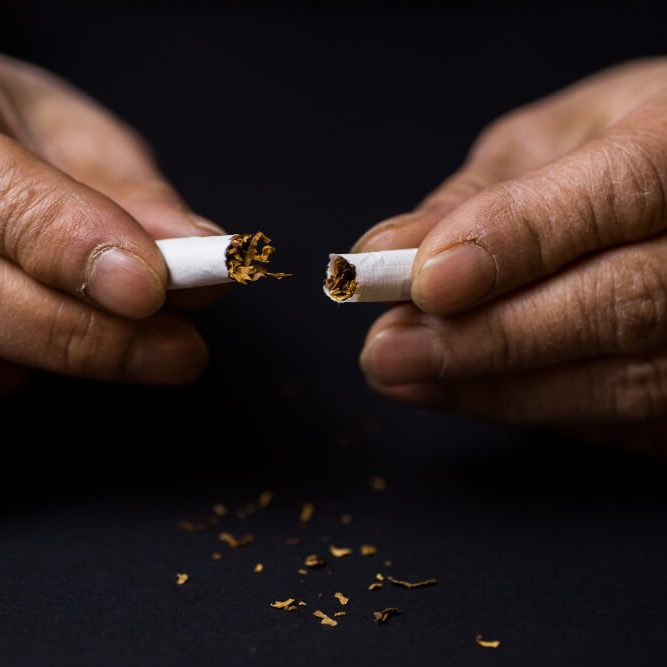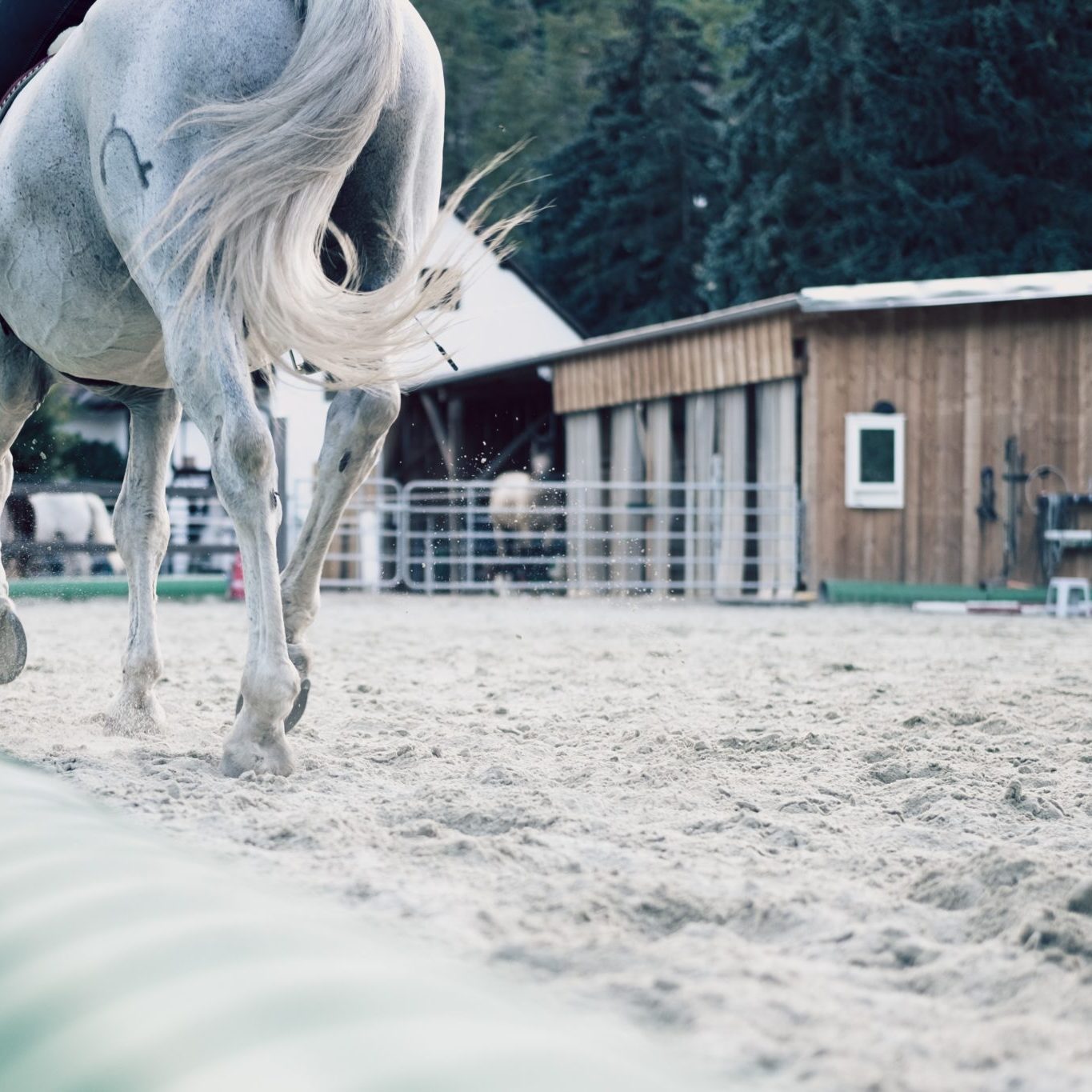 Whether you are a nervous rider seeking to become more confident in the saddle, or an experienced competitor looking for that extra edge, hypnotherapy can help you.
Riding, like any other skill, is based on confidence, self-belief, focus and consistent performance. By using hypnotherapy and other modalities such as Neuro Linguistic Programming (NLP) you can build on these aspects of your riding and enhance your skill levels, markedly.
Perimenopause &
Menopause
Over the years, Cherie has assisted a number of woman with the symptoms associated both with perimenopause and menopause to great effect.  Hypnosis is a safe and effective way of assisting with reducing the severity and frquency of hot flushes, night sweats, sleep issues and other associated symptoms.
Several studies have shown very positive results. One study reported hypnosis reduced hot flushes by as much as 74% (Baylor University's Mind-Body Medicine Research Laboratory and funded by the National Institutes of Health).
Through Cherie's extensive experience in working with woman at various stages of the change of life she has developed unique methods to ease and reduce the debilitating symptoms experienced by many women.